Contact Us
At Ard Geographics, our professional team is available to assist you with any service queries, client support, or customer feedback.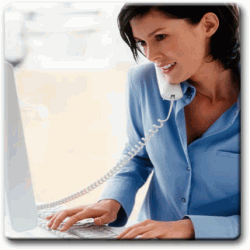 Ard Geographics L.L.C.
P.O. Box 21116
Ajman, U.A.E.
Hotline: 971-50-5452727
Toll Free: 800-273
E-Mail:info@ardglobal.com
To get in touch with one of our representatives, please fill in the form below and we will contact you shortly.
All members of our estimating team are professional senior surveyors who will be happy to discuss any potential project in a knowledgeable and friendly manner.
Google+